Do You Have a Personal Real Estate Agent Working For You?
If you're planning on buying a home, you may have already done some shopping around on your own. Perhaps you've checked out a few open houses or called the number on a For Sale sign to schedule a private viewing of that property.
Yes, you can do all of that on your own, if you have the time and expertise. However, statistics prove that you'll be more successful in finding your dream home at the right price with your own personal real estate agent.
How A Real Estate Agent Helps You –
During The Search Process, Your Real Estate Agent (me)…
Has the inside scoop on the properties you are viewing.
Can point desirable features and potential issues that you may miss.
Can provide you with listings that may not be accessible through a public search or even officially listed on the market.
Constantly updates you with new listings that match your search criteria.
When Making An Offer, Your Real Estate Agent (me)…
Speaks on your behalf – don't get confused or duped by legal mumbo jumbo.
Coordinates with a seller's agent who is legally obliged to work in the seller's best interests – not yours. Don't you want your own too?
Connects you with the appropriate people to deal with mortgages, loans, insurance, etc.
Sits with you at the closing to answer any questions and concerns.
Personally delivers the keys to your new home.
What to Look for in a Real Estate Agent –
When buying a home, you want a real estate agent who…
Takes the time to understand your needs and goals, so you have a true partner in your home buying journey.
Explains everything clearly and answers your questions, so you're never in the dark.
Has expertise and a track record of success in the local market.
Will alert you to new listings, quickly, so you get the jump on those opportunities.
Will advise you on the best price to offer for the home you want.
Will prepare and present the offer, and skillfully negotiate such things as price, conditions, closing dates, etc. so you get the best deal.
Will save you potentially thousands of dollars by ensuring you don't overpay for the property you want.
Will recommend reputable home inspectors, movers and other professionals you may need.
Next Steps –
Now if only you could find an agent who meets all the above criteria…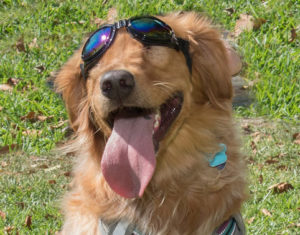 Let's Talk –
It's important to me to learn more about you, your needs and goals. You can count on me to give you the most accurate information and the most realistic picture of your possibilities.
You can call or email me anytime, or simply fill out the contact form below and I will reach out to you.