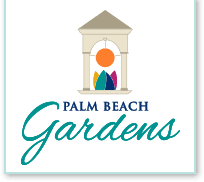 The city of Palm Beach Gardens has proposed to annex more than 1,350 acres with more than 8,300 residents.
Ultimately, the decision will be up to voters whether their respective zone will enter the city. 
While there has always been some sort of voter-backed support to expand the city's boundaries, it has never reached this point. 
The proposed annexation includes a variety of diverse communities in the local vicinity. It not only includes open neighborhoods without any HOAs, but also gated and waterfront communities in higher end neighborhoods.
Currently, Palm Beach Gardens boasts nearly 61,000 residents and ranks the 49th largest city in the state. With a complete annexation, the city would grow by more than 10% and at that point, only three other cities in Palm Beach County would have more people:  West Palm Beach, Boca Raton and Boynton Beach. 
What Areas Are Included In The Palm Beach Gardens Annexation Proposal?
The map below shows the five zones in which the city has designated its proposals for annexation. 
Click HERE for a your own copy to download and print.
Click HERE for an interact map from the City's website.
Just a few of the more notable neighborhoods included in the Palm Beach Gardens annexation include: 
Cabana Colony

Frenchman's Landing

Captain's Key

Pleasant Ridge

Hidden Key

Ritz-Carlton Residences

Mariners Cove

Pirates Cove

Monet Acres

Money Heights

Legacy Place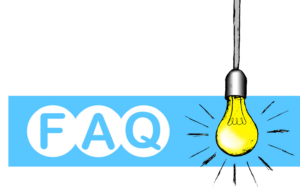 What Does The City Have To Gain? 
Increasing the population and size of the city results in a higher tax  base. 
What Do Residents Have To Gain? 
Palm Beach Gardens insists that owners of homes valued at $411,250 or less will have lower taxes due to restructuring its payments. 
Access to city facilities that they may not normally have had without resident status.
What Do Residents Have To Lose? 
Owners of homes valued more at $411,251 or higher may experience an increase in taxes due to restructuring its payments. 
The city's code enforcements are stricter than what current residents outside of the city may be used to. There is no guarantee for any resident to be "grandfathered" into any new enforcement.
What Happens Next? What Is The Voting Process?
Palm Beach Gardens City Council gave its blessing to pursue in September 2023

A feasibility study must be completed and submitted to Palm Beach County officials by October 18, 2023. 

Residents in proposed annexation areas will be invited to an initial face-to-face meeting with city officials at an informal Open House on October 26, 2023. 

The City Council must vote in favor of the ballot question twice – November 2, 2023 and December 6, 2023. 

If approved by City Council, residents can expect to see this on their ballot on March 19, 2024.
Popular Questions The Need Answers…
What happens with the "Save Our Homes" limit to not increase by more than 3%?

If residents annex, will they be paying both City and County taxes?

According to the Annexation webpage, homes with a taxable value of $ $411, 250 or less

will save money – how will the other 30% of the proposed area be affected?

Many residents in these proposed zones are still on septic and drain fields. Will they be forced to transition to sewer, and at whose cost?

Will the footprint ratio of land to concrete be changed? (example: Will mother-in-law cottages be allowed to be added to properties)

If one of the five zones votes No, can Palm Beach County Commissioners Veto the residents' vote?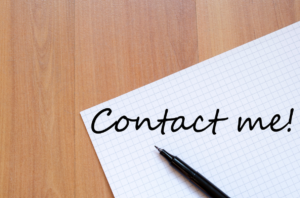 The City has published a website with minimal information about the annexation. Click HERE to visit.
If you have questions about this annexation or any other related issues, contact me!
As your neighbor in a proposed Zone and local trusted Realtor, it's my pleasure to keep you informed and educated!